Our Commitment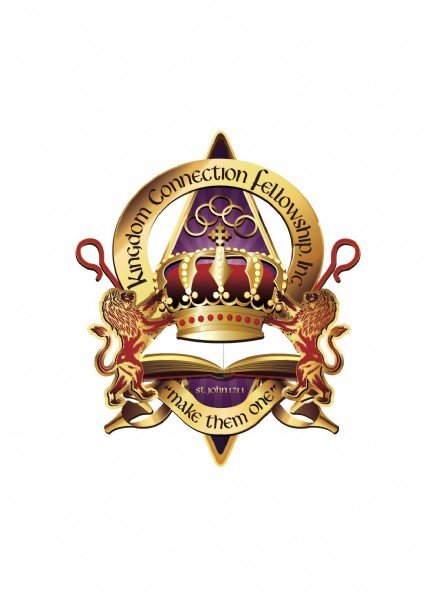 Commitment of Kingdom Connection Fellowship, Inc is to:
Provide Unity, Fellowship and Accountability
Cultivate and promote the Kingdom agenda of "Unity."
Provide covering and/or accountability for ministry leaders.
Equip and Train Ministry Leaders
Effective leadership training utilizing ministry resources, informative seminars offering, opportunities for seminary training.
Encourage personal growth through development and empowerment so that every leader can live a VICTORIOUS and WHOLISTIC LIFE to the Glory of God (Consecration, Marriage/Family, Fitness, and Finances).
Influence generations by the power of KCF's vision.
Advance Global (Foreign and Domestic) Mission
Provide global support for leaders and outreaches around the world.
Emphasize evangelization (salvation of souls).
Promote Excellency
Embrace Order and Excellence in all areas of the Fellowship.
Be an example of Kingdom Representation.
Establish and maintain honor among the fellowship.
Foster Submission
Submit to the Holy Word of God as the only governing voice.
Submit to the leading of the Holy Spirit through our Presiding Bishop
Embrace the Supernatural Power of God in all that we do.
Worship God in the beauty of Holiness.
AFFILIATIONS
Archbishop Leonard D. Love and Progressive Interfaith Ministries Association